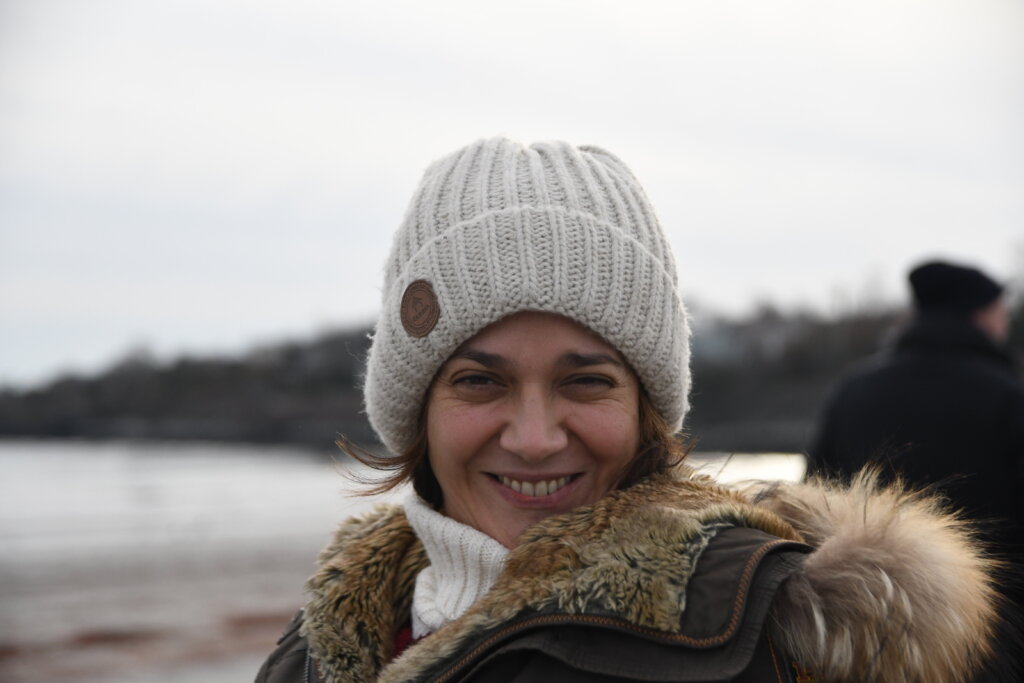 I am a French Doctor of Pharmacy who spent 15 years working in the BioPharmaceutical industry. Seeking a working environment that aligned with my values and offered a better work/life balance to spend more time with my three kids, I seized the opportunity of my family's relocation project to the US to assess my skills and deeply contemplate my professional aspirations. My desire was to contribute meaningfully to others, cultivate meaningful human connections, and find fulfillment in a career that embodied values such as empathy, compassion, care, and solidarity. A career shift into education became evident as it would allow me to live these values by supporting children in a positive and nurturing environment, preparing them for life ahead. A few years ago, I had the chance to explore preschool education and discovered the Montessori approach to support children's development through observation in a Montessori classroom. My perspective was further influenced during profound discussions with my friend, who was AMI-trained in France and managing a Montessori preschool in Cambridge (Capucine) for several years. These exchanges convincingly shaped my decision to join the Montessori community—a place where I could share their values and sense of purpose, promoting kindness, self-confidence, and autonomy in children. These experiences solidified my resolve to embrace a shift in my life's path through AMI training, allowing me to live my values while supporting children in their growth. Consequently, I decided to pursue the Northeast AMI training for the primary level (3-6 years) and successfully graduated in 2022.
Montessori has already influenced my life in various ways. During the training, for instance, I grappled with the reading seminar on freedom and discipline, leading me to realize my sadness at encountering Montessori principles relatively late in life, especially regarding my own children's education. Nevertheless, I learned the importance of embracing errors and practicing humility, and I have since endeavored to apply some Montessori principles in my family life, despite the challenges it presents. The MTCNE training and my initial work experience taught me the significance of observation, which is essential in understanding a child and providing the best possible support for their development. This influence has helped me cultivate patience with others and encouraged me to think before acting, ensuring I adapt myself appropriately to different situations. Over the past two years, I have gained an immense amount of knowledge and personal growth through the training and the support of the Capucine team. I am thrilled and eager to continue my development in Montessori education, as I find it to be a profoundly rewarding journey.
The MTCNE training in Hartford to become an AMI teacher posed several challenges for me: I had just arrived in the US a few months prior and had limited English fluency. Additionally, commuting to Hartford from Boston, where my family and I reside, required careful balancing to find time for both my studies and family responsibilities. Fortunately, the kindness of my classmates and trainers created a nurturing environment where I felt completely at ease. I thoroughly enjoyed my training and benefited immensely from it. This experience proved to be the most enriching of my life, as I interacted with people of different ages and diverse backgrounds, sharing various cultures and experiences. I swiftly felt a sense of belonging to a supportive community, always willing to lend a helping hand. At the conclusion of my Montessori training year, I felt confident and immensely proud of my accomplishments, demonstrating to my children that we can always change our professional paths if we desire—everything is possible.