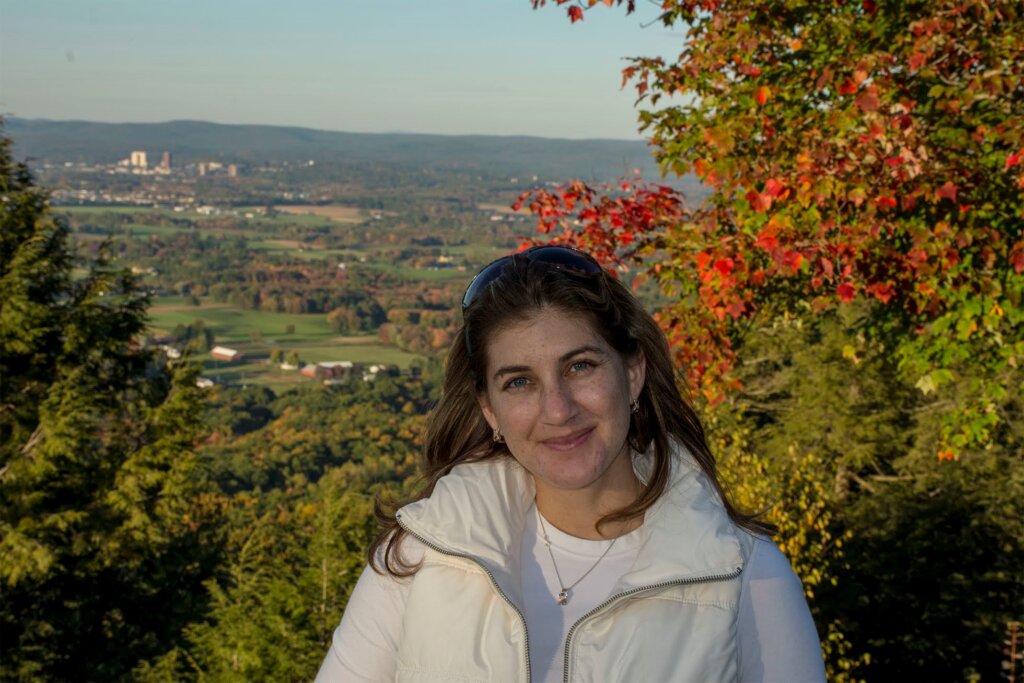 My name is Veronica Burbano, and I take immense pride in being an alumna of MTCNE. My journey in Montessori education began 15 years ago when I started working as a Spanish Specialist in a Montessori School in Amherst, Massachusetts. It was during this time that my passion for the Montessori Method ignited, prompting me to pursue formal training in 2011. Since then, I dedicated over a decade to working in a Montessori Environment.
Currently, I am in the process of completing the AMI training for trainers under the guidance of MTCNE Director of Training Gretchen Hall. I am incredibly excited about the prospect of guiding and supporting future Montessori educators in the near future. However, my commitment to Montessori education extends beyond what I could do in the United States, and I am deeply passionate about the idea of bringing Montessori education to third-world countries, and I am actively involved with a non-profit organization called UPAVIM, based in Guatemala.
UPAVIM has been supporting women and children in one of the poorest and most dangerous areas of La Esperanza for over 25 years. Through UPAVIM Crafts, they employ over 60 women in the creation of beautiful, hand-crafted products. What makes this initiative truly remarkable is that the majority of these women are mothers whose children participate in the educational programs housed within the same UPAVIM building. This unique setup allows families to work and learn together in a safe and supportive environment.
As a founding member of the Fair Trade Federation, UPAVIM Crafts ensures equitable wages, capacity building, and fair working conditions for these women. By purchasing products from their fair-trade shop, you directly contribute to empowering these women and children. Moreover, UPAVIM has also established a Montessori-inspired school for the children of these women. As a member of their Education Committee, I have been actively involved in mentoring teachers, raising funds for scholarships, supporting teachers in acquiring Montessori training, and purchasing Montessori materials for this school.
I am honored to serve this community, and I invite all of you to consider making a donation or purchasing handcrafted products from their store. When you make a purchase, 30% of the product value goes directly to the women and children, enabling them to continue their journey of growth and empowerment. I have included the link to their website where you can make a donation or browse their selection of goods.
Let us join hands in spreading the Montessori philosophy and providing children with the opportunity to develop their full potential and become agents of peace. Your support will make a meaningful difference in their lives and contribute to a brighter future for all.