My name is Teresa. I am a recent graduate of MTCNE's Primary Diploma program. My own Montessori journey began when I was a child going through both primary and elementary programs. After college, I had the opportunity to return to my Montessori school to be a classroom assistant. These early experiences led me to take both the AMI elementary and primary training. Currently, I am enjoying my work as a guide in a public Montessori magnet school here in CT.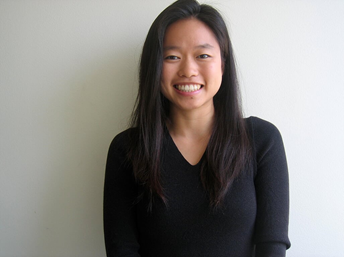 AMI training was a challenging and rewarding experience that deepened my understanding of human development and best practices to be in service to the academic, social, and emotional growth of the child. It equipped me with the knowledge of how to present unique didactic materials that fill a Montessori classroom, and how to guide a classroom and collaborate with colleagues based on its foundational principles.
Even as the years go by, I still feel guided by AMI training and continue to find it valuable in my growth as an educator. The work to be done within the Montessori world is interesting as it is vast, and I feel enormous gratitude toward the dedicated trainers who have prepared me for this humbling and fulfilling career choice.
I encourage anyone who is interested in working with children to consider Montessori as a possible route. If you're interested, make an appointment with the training center to see if it is right for you! =)