Center for Montessori Studies Research Fellow Highlights
Drs. Erin M. Kenney & Paige M. Bray, (URBAN CONNECTicut with Center for Montessori Studies @ University of Hartford)
will be presenting a paper at the: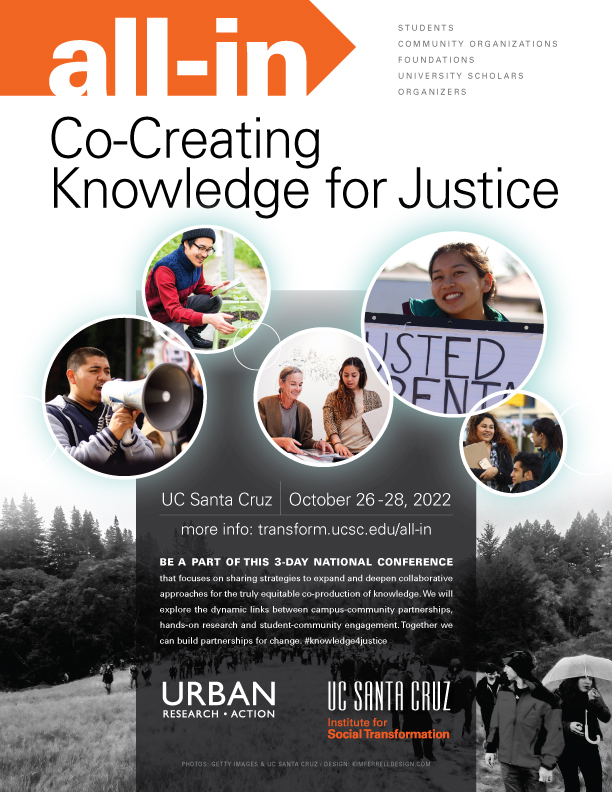 Paper Title: Commitment to Pedagogical Partners in Early Childhood
The space between birth and compulsory schooling has historically been occupied by inequities and indifference in the US. There is renewed attention to early childhood as a necessary component of workforce development. With the commodification of early care and education, culturally sustaining, developmentally appropriate learning opportunities are neglected in favor of one-size-fits-all educational practices. This standardization leads to a lack of equitable investment in humanity and our collective future. The National Association for the Education of Young Children's professional standards and competencies for early childhood educators continue an enduring commitment to equity in early care and education, yet preparation and practice institutions hold the responsibility for effective implementation of these standards. This paper is a critical examination of how practitioners acquire knowledge of equitable practices and work in context-specific communities to implement them. Compelling pedagogical partnerships promote practitioners' critical implementation of teaching practices which are culturally responsive and developmentally appropriate. Insights and vignettes illustrate elements of how values-informed partnerships are contributing to the early childhood landscape. Implications for community-engaged scholarship and amplification of equitable practice in community settings relevant to early childhood families and practitioners are explicated.
This work contributes to the joint venture efforts:
Civic Design and Public Work
The Initiative for Civic Design and Public Work is a partnership among the URBAN Hartford Node of the URBAN Research Network, Knowledge Designs to Change, and the Parent Inquiry Initiative (Parentii), a parent-to-parent democracy learning endeavor created through a learning agreement with the Kettering Foundation. This civic work aligns with the Montessori commitment to social change through generations of empathic and informed individuals who construct knowledge in community. Learn more.
Additional Research Fellow News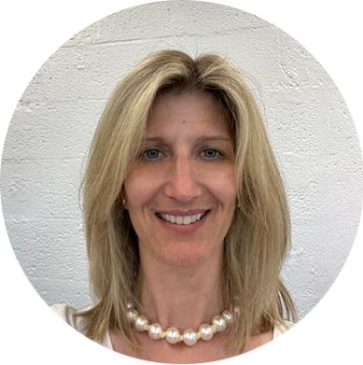 Courtney Reim, MEd, Operations Manager of MTCNE, Center for Montessori Studies Research Fellow is moving to her doctoral candidate phase as she defends her dissertation proposal and embarks on her dissertation data collection. The title of her dissertation is, "A National Study on Montessori Teacher Dispositions: Scientific Observation for Assessment." Observation is an essential responsibility of Montessori teachers. However, little is known about Montessori teachers' disposition to engage in scientific observation for assessment in the classroom. This exploratory descriptive study uses a single-phase convergent mixed methods design, a national survey with an embedded mixed methods case study, in an attempt to increase understanding of SOFA as a disposition in Montessori teacher practice.
We excitedly recognize Courtney's enduring contributions to the vitality of Montessori research and practice. We are grateful for her collaborative efforts which offer shape to the Center for Montessori Studies and substance to Montessori Forward.
Congratulations to Courtney on this milestone!