Quality Public Montessori Schools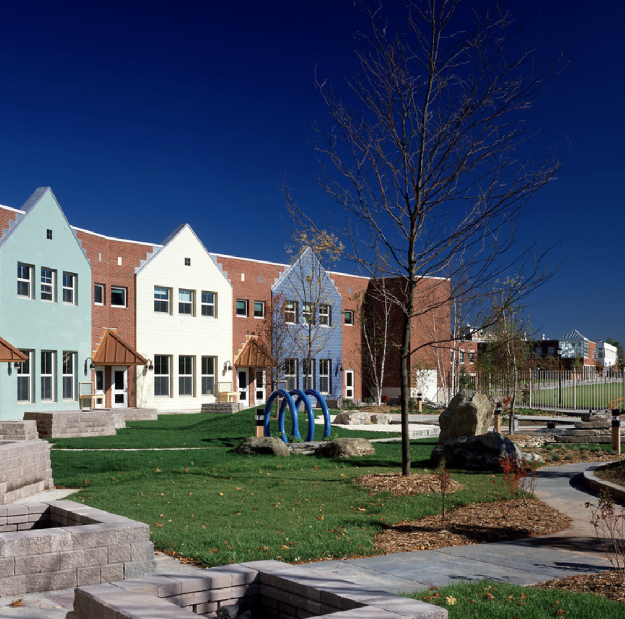 The Montessori Training Center Northeast (MTCNE) was established in 2003 to serve both private and public schools in Northeastern USA. With its humble beginnings on the Hartford Learning Corridor Campus and close connections to the CREC Montessori Magnet School, supporting public Montessori schools has been near and dear to our social mission for providing quality Montessori education access for children of all social, geographical and economic backgrounds.
MTCNE has trained teachers for all age groups 0-12 years old to serve in the public sector. MTCNE has worked with the creation and support of Hartford Montessori public schools, a district charter Montessori school in New Haven and with Norwalk Public Schools. Additionally MTCNE has provided consulting support to public Montessori Schools in Virginia, Missouri, the District of Columbia, Massachusetts, Florida and Texas. We are pleased to begin new work with Cleveland Metropolitan School District as we provide an Orientation to Ages 6-12 Course.
As MTCNE works with public schools, we often reference the Essential Elements for Montessori in the Public Sector. This document dates back to an agreement of key features for quality Montessori programs in public schools (though very applicable to private as well). It is a set of criteria that was agreed upon and endorsed by AMI-USA, AMS and NAMTA. To learn more about this document CLICK HERE. Please visit our Montessori Forward webpage for two presentations related to quality public Montessori programs found in the Multimedia Resources section at Multimedia Resources – Montessori Training Center Northeast (mtcne.org).