MTCNE is committed to serving as a dependable hub of activity for the Montessori community.
Two events worth registering for:
AMI Regional Refresher Course
November 12-13, 2021 at Butterworth Hall with a wrap up on November 20, 2021 via Zoom.
The Art of Writing: Supporting Self-Expression

Schedule
Friday, November 12, 2021
6 PM -7 PM Welcome Reception
7PM – 8 PM Keynote Address, delivered by Gretchen Hall and Gerry Leonard
Saturday, November 13, 2021
Coffee, breakfast snacks
9 AM – 12 PM Primary and Elementary Morning Breakout Sessions
Lunch Hour – boxed lunch provided
1 PM – 4:30 PM Primary and Elementary Afternoon Breakout Sessions
November 14-19, 2021
Post workshop assignments to complete
Saturday, November 20, 2020
2 PM – 4 PM ONLINE Zoom workshop conclusion
All AMI diploma attendees must complete all live and online hours to receive an official AMI Refresher Certificate. All others will receive a MTCNE participation certificate for their staff development records.
The CapED Webinar Series
Webinar/Book Talk: From Oops to Aha: Portraits of Learning From Mistakes in Kindergarten.
with Dr. Maleka Donaldson, Assistant Professor of Education & Child Study, SMITH COLLEGE
Time/Date: Thursday, November 18, 2021 7pm – 8:15pm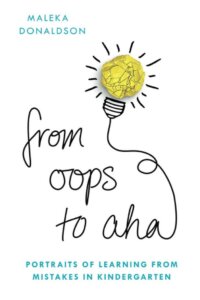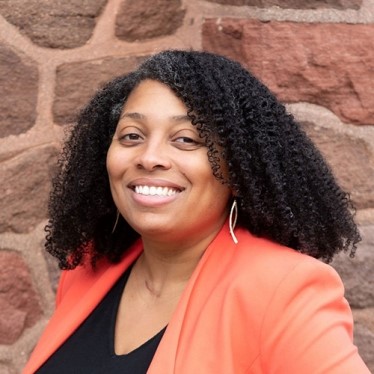 Maleka Donaldson's courses focus on the learning sciences and on STEM teaching methods at the elementary level. In her research, she studies teacher and student responses to making mistakes, including how classroom interactions shape instruction in real-world contexts. Donaldson's work appears in several peer-reviewed journals and she recently published a sole-authored book, From Oops to Aha: Portraits of Learning From Mistakes in Kindergarten.