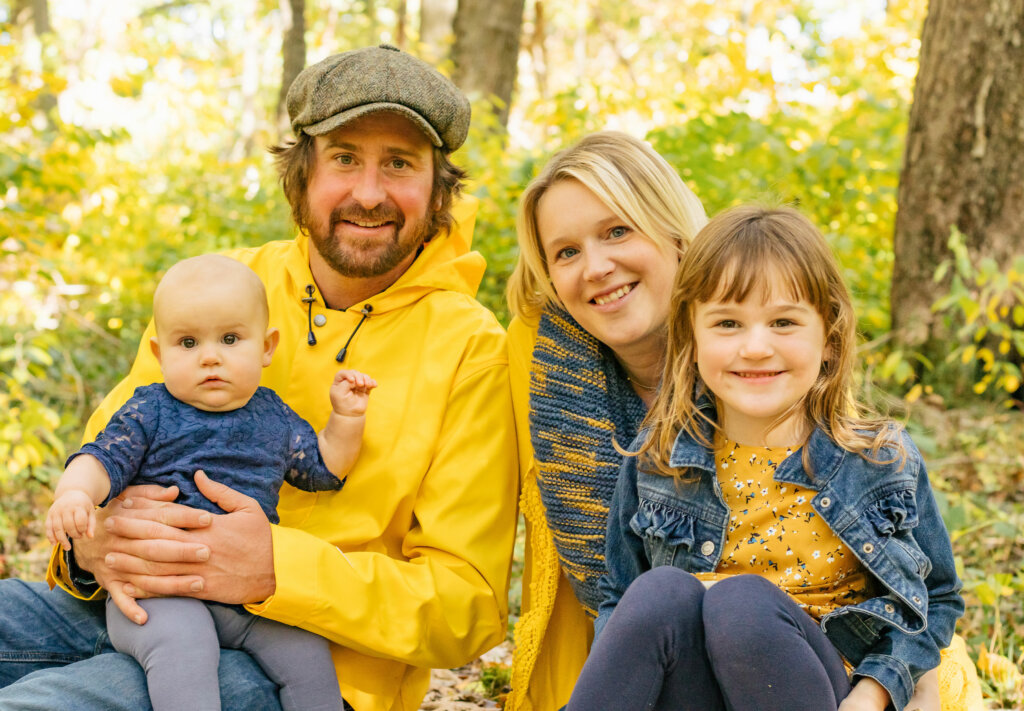 Hello to all, I hope everyone is happy and well. I'm Nicola Watterson, primary graduate from the 2017-18 cohort in Hartford, CT. I began my Montessori journey in my homeland Scotland, UK where I worked with the toddler age group in a private Montessori school straight out of college. It was my first experience working with children and I fell in love.
After an 8 year period moving around Europe, working in finance with no real spiritual reward, my husband and I got the chance to move to New Haven, CT and I hoped to work with children once more. I became an elementary assistant in a private Montessori school in Milford and I became a mother the next year. I worked with such an inspirational guide that I decided to work towards becoming a guide, and so I began learning from Gretchen and Laurie at MTCNE.
With only half of the year gone, I already had a plan for where I would work. I wanted my then 2 year old and myself both to join a public Montessori school – the same one my mentor was now working at, Elm City Montessori School in New Haven. I persuaded the school to host me as a student teacher, got my daughter a place through the lottery system and became an assistant for the next academic year. That following year I worked the hardest I ever have: 9-5 at school in my assistant role, then in the evenings taking care of my daughter and attending online classes to gain my state certification. My goal was to become state certified within a year and become the guide for the school's newly opening classroom. I did it!
I am now in my third year with the Hickory classroom, with my first set of children who are in their third year with me. I continue to learn every day, and work hard to remember that Montessori is a verb, not a noun. I work hard to live in the present with the children where they are. Offer them the lessons and love they need, and have fun with them in school every day. I hope to be an eternal student and continue to grow alongside the children who are with me. I feel extremely lucky that my plans all fell into place. My daughter just entered lower elementary after an amazing 3 years in her primary classroom. I now also have an 18 month old who is being raised in the Montessori way. I see all around me both in my professional and personal life how children, given this amazing opportunity, can flourish. It is my dearest wish that more and more public Montessori schools will open so that more children and their families can experience what Montessori education is.