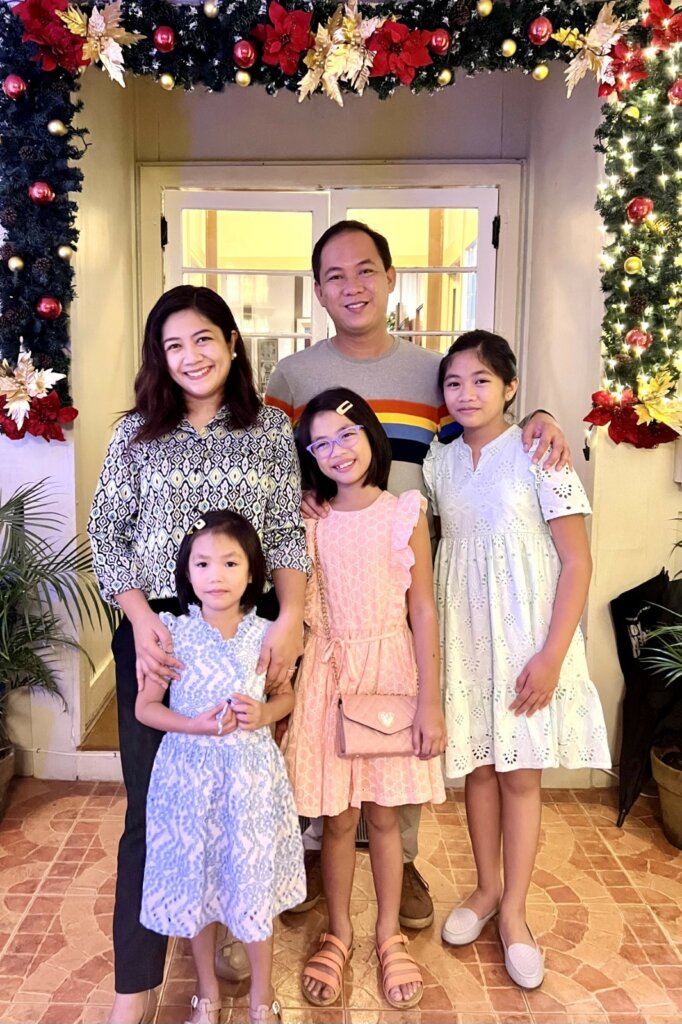 Mabuhay!
My name is Marian San Miguel, a graduate of the 2021-2022 academic year Primary Training (3-6) Program at MTCNE, Butterworth Hall in Hartford.
I first set my foot at the doorsteps of the Montessori movement in 2006 as an applicant. I could still recall when I entered one of the beautiful campuses of the Abba's Orchard School, a Montessori school in the Philippines. Since then, I have been amazed at how children of different planes develop naturally. Being able to witness children spontaneously transform into independent, diligent, intrinsic-driven, and empathetic individuals is one way of saying that the method truly works: it is universal, and it works wonderfully.
I am grateful to my trainer, Gretchen Hall, for all the wisdom and knowledge she has imparted to us during our Primary Training. It is her words that I clearly remember, "Have faith in the child," and "Trust in the method."
The in-depth training at MTCNE greatly helped me in my new role with the responsibilities given to me by my school. As a team, we do a great deal of classroom observations and work with other guides in ensuring quality education and staying true to the Montessori method. I feel honored to have been sent by my school for AMI training. And with the new learnings, I am beginning to love my role because it gives me a different sense of fulfillment and satisfaction.
I thank my husband, Karlo, and my daughters Una, Marga, Ola, and the rest of my family for their understanding, their patience, and mostly for cheering me on while I was training. Being away from home for ten months took a lot of sacrifices, hardship, and even tears, but all our efforts paid off when I successfully finished the course. I'm glad I also met Filipinos in Connecticut who supported me through my stay in the US.
As I continue to observe children in their Prepared Environments, I gain a much deeper understanding of Montessori and its philosophy, of why we must "follow the child." I am looking forward to learning more about the Montessori method, enriching myself further with theories, and immersing myself in more experiences with children.