Eithne Moran
Recipient of MTCNE Discretionary Scholarship through the CREC Foundation
Hi everyone, My name is Eithne Moran and I am from Ireland. I recently graduated from the 2021/22 MTCNE Primary 3-6 training in Hartford.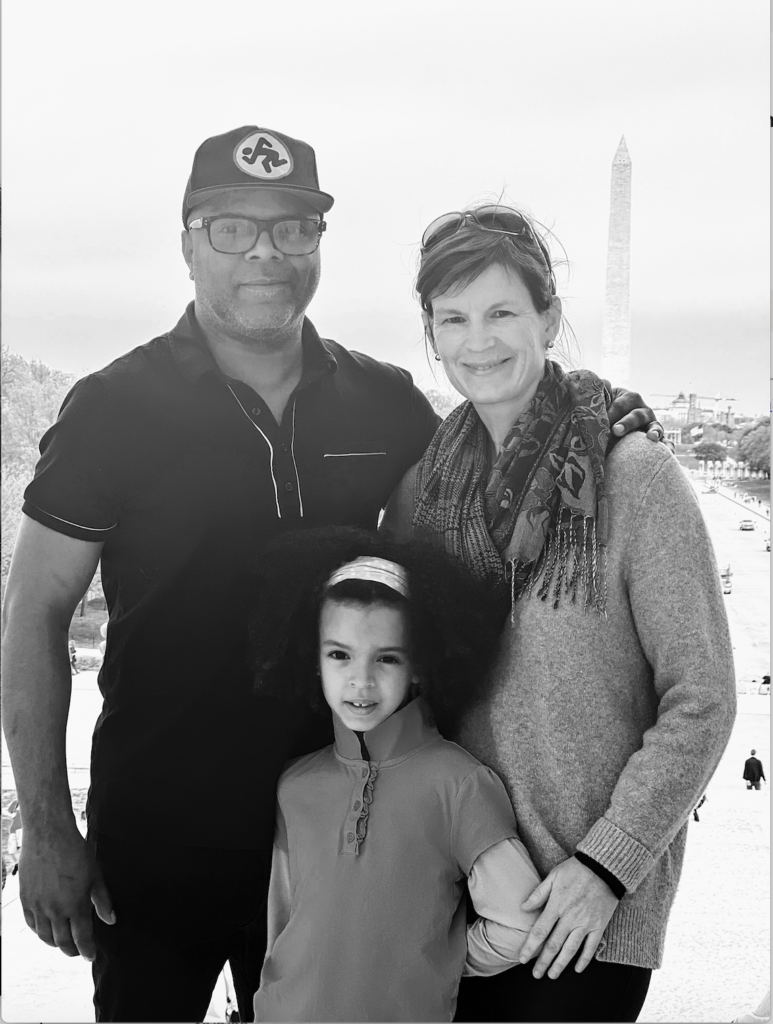 We were the first guinea pigs of the blended two-summer format and we would not have seen it through fruition without the excellent guidance of our amazing trainer Gretchen Hall and her assistant Grace Lee.
I loved being an elementary teacher in a 'traditional' school in Ireland for over 13 years and moved to the US in 2009 on a career break, where I met my now husband Robert and the rest is history as they say.
I think like many, I discovered Montessori through my child. I felt very disillusioned with the school system here and wanted something more for her. I embraced the Montessori lifestyle at home with her and then was fortunate to get a job in her Montessori school as an assistant. It was wonderful that my guide was AMI trained and I applied for the training within my first couple of months at the school. I knew it just felt right for me. I loved that the children had freedom of movement and choice in the classroom.
I feel so privileged to have been awarded scholarship money to help with tuition. I hope I am an inspiration for our daughter and that I pursued something I was passionate about. Just for fun, I decided to pursue my Master's in Education concurrent with the AMI training, There were a few sleep-deprived nights but this course is definitely designed to facilitate people working full time and that have families.
While I adored my job in Ireland teaching, I never felt the same level of joy that I get daily with the way the lessons are presented to the children through Montessori, I feel children would learn concepts so much easier if everyone learned the Montessori way. As a result of the training I have been converted to a math lover, I now know why I did not enjoy it as a child because it was taught abstractly, I really love that children get to learn with concrete objects first, and then they are led toward abstraction.
"The hand is the instrument of intelligence. The child needs to manipulate objects and to gain experience by touching and handling" (Montessori- The 1946 London Lecture Series).
I am actually really looking forward to reading my Montessori books now for pleasure as opposed to reading them for assignments.