October 2023 Updates, Invites & Insights
Invites

SAVE THE DATE
October 27, 2023 for more advocacy opportunities Montessori Schools of Connecticut Conference (vendor request open) https://montessorischoolsct.org/news-events/annual-conference
---
Updates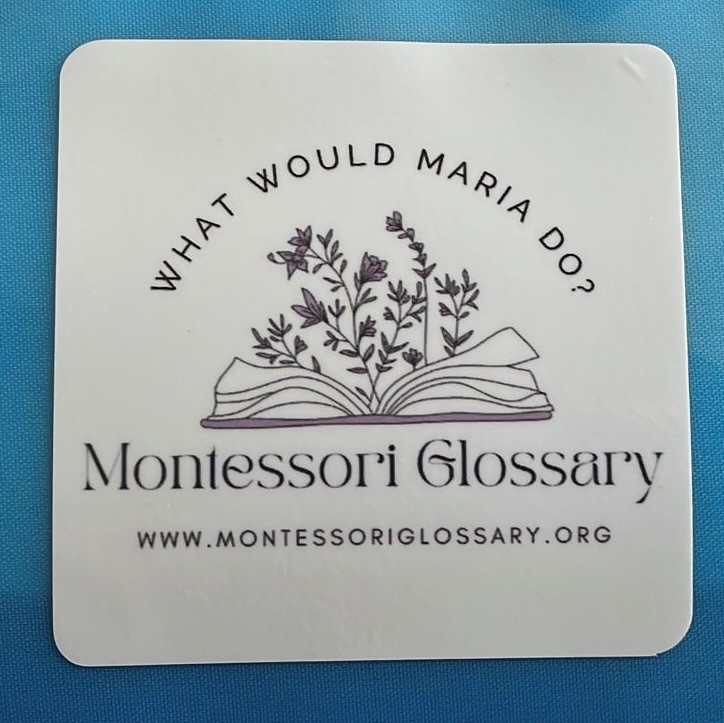 We've gone vinyl! Would you like a Montessori Glossary.org sticker? Email info@montessoriglossary.org to let us know where to send you one or some!
The Montessori Glossary is an evolving, iterative co-construction project grounded in shared knowledge and authority…. Our mission is to improve discovery and access to Montessori resources whilst supporting Montessori educator competencies.
Check-out the summer activity by and for the Montessori community.
---
Insights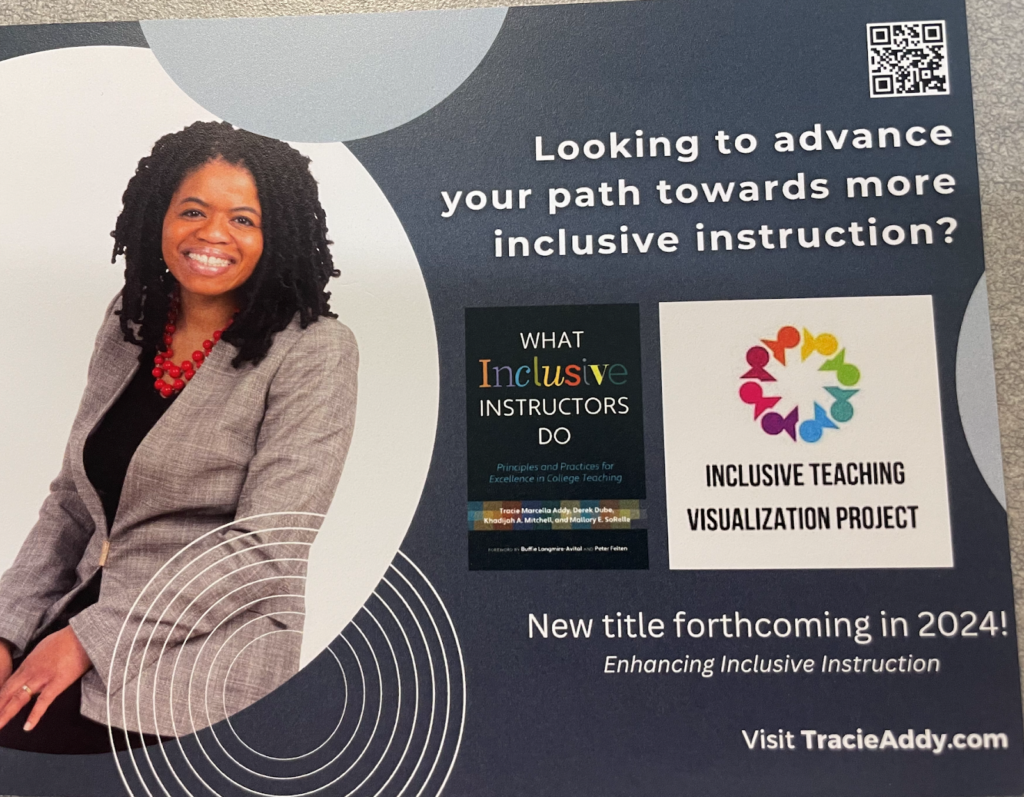 ---
More about the work happening in the Department of Education use the QR