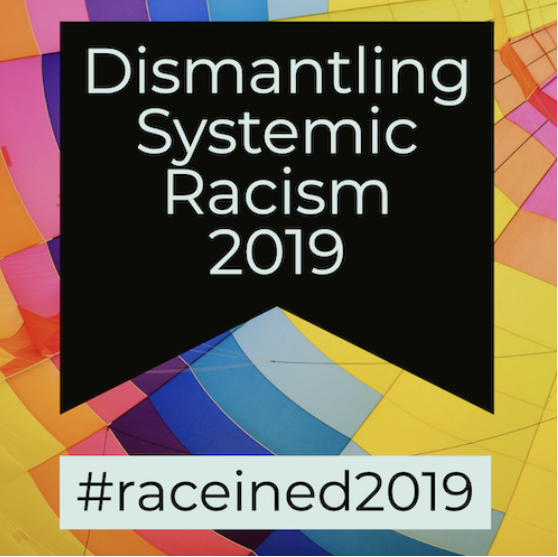 Dismantling Systematic Racism
The Montessori Training Center Northeast was honored and recognized as a partner in doing race equity work by Ingrid Canady, SERC Executive Director.  MTCNE received a 2019 SERC Recognition Award during the Dismantling Systematic Racism 2019 Conference hosted by the CT State Education Resource Center(SERC).  In October 2018 the North American Association Montessori Internationale Trainers engaged in race equity and social justice work as part of their annual gathering in Hartford, CT.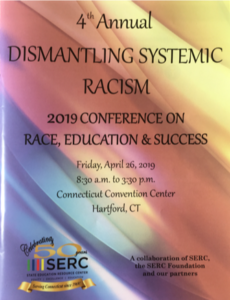 Dr. Paige Bray, Founding Fellow of the Center for Montessori Studies at the University of Hartford, presented a session at the Dismantling Systematic Racism Conference on "Using Public Data as a Critical Lens on Systematic Racism".  Dr. Bray discussed how geographic and cultural context is considered by educators in developmentally and culturally appropriate classrooms.