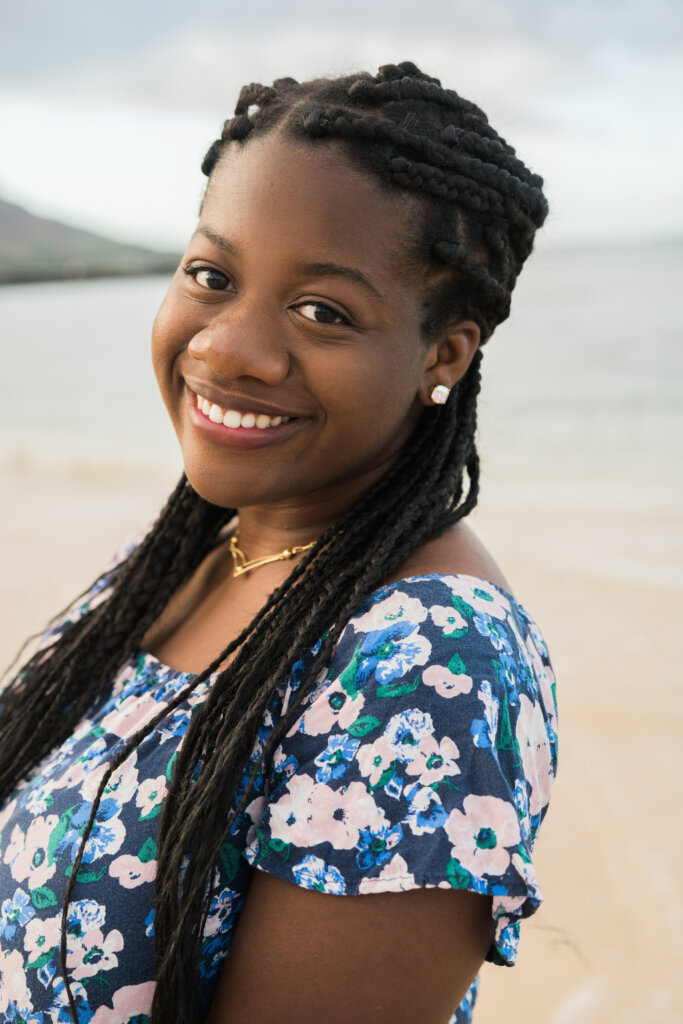 Hello, my name is Nicolette Kyeremateng. My experience with Montessori started during college when I had the opportunity to observe a Primary classroom. I thought it was an amazing experience, and I felt excited to be a teacher. After that, I was able to be a substitute teacher in both toddler and primary classrooms and became even more familiar with the method.
A few years later, I was student teaching in a public school when COVID-19 closed everything. I decided I would use the time being at home to learn more about the Montessori Method, and enrolled in the Elementary Orientation course being offered at MTCNE. I absolutely loved it! So much of what Dr. Maria Montessori taught to her students feels right to me as an educator. 
After a few years of teaching, I am currently planning on becoming a Guide. I am excited to continue my education and pass on my love of learning to my future students.