National Satellite Training Locations
Long Island Area Satellite
MTCNE Long Island Area Satellite Center
c/o The School House
106 Vernon Valley Road
East Northport, NY 11731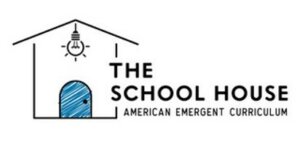 The School House, located in East Northport Long Island, New York, opened in September of 2019.  The mission of TSH is to:
"Build the best Pre-K through 7th grade school in the world combining what we know scientifically works in learning with what we love about traditional American schools.  Learning becomes successful, engaging, and multi-dimensional all at once".
The structured foundation for early learning at TSH is based on Dr. Montessori's materials and philosophy, which allow children to master academic skills through tactile engagement and rigor before moving on to the next challenge.  For example, math proficiency is attained by using concrete representations in addition to paper and pencil.  Completed in three-year cycles, this ensures a deep understanding without the dreaded gaps in learning.  World renowned physician and scientist, Dr. Maria Montessori, was the primary leader of the child development revolution and changed the way we see children in their learning environment.
Boston Area Satellite
MTCNE Boston Area Satellite Center
Children's Own School
86 Main Street
Winchester, MA 01890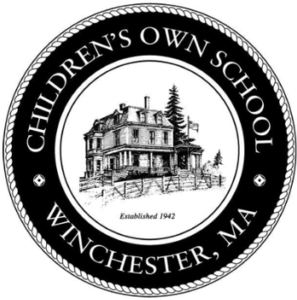 Children's Own School was established in 1942 and has a long tradition of providing quality Montessori education in the Boston area suburbs. It is located in Winchester, MA, a quaint, classic New England town just 15 minutes north of Boston, MA. The school location is a 5 minute walk to the Boston Commuter Train stop and steps away from local stores and restaurants that create the small town setting for this additional MTCNE location.